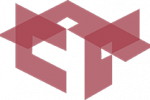 Quality Projects On Time, On Budget
We Work with Designers and Builders to Deliver Beautiful Spaces
CAP has existed in Arizona and Southern Nevada for more than 30 years to serve architects and builders to design and build a more beautiful, acoustically-sound world.
We work with a select group of manufacturers to supply quality building products to meet the design and budgetary needs of any project. From acoustical wall and ceiling products, to clean room and data center projects, we supply the southwest with beautiful, functional building materials for interior and exterior applications. 
Highlighted Projects: 2022
9Wood Wood Ceilings and Walls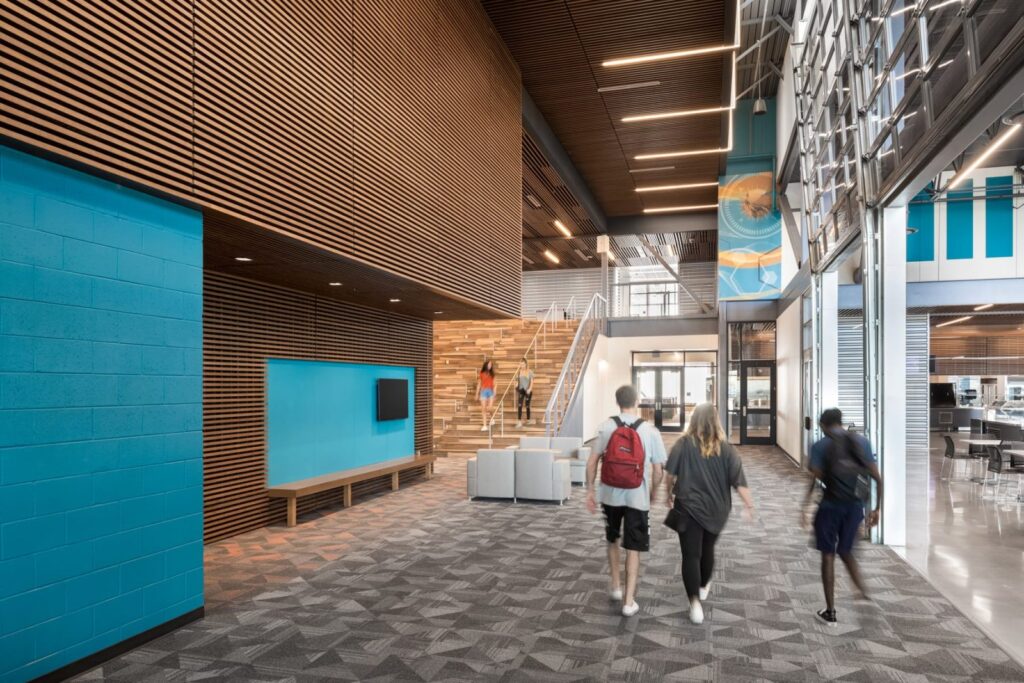 G&S Fabric-Covered Wall Panels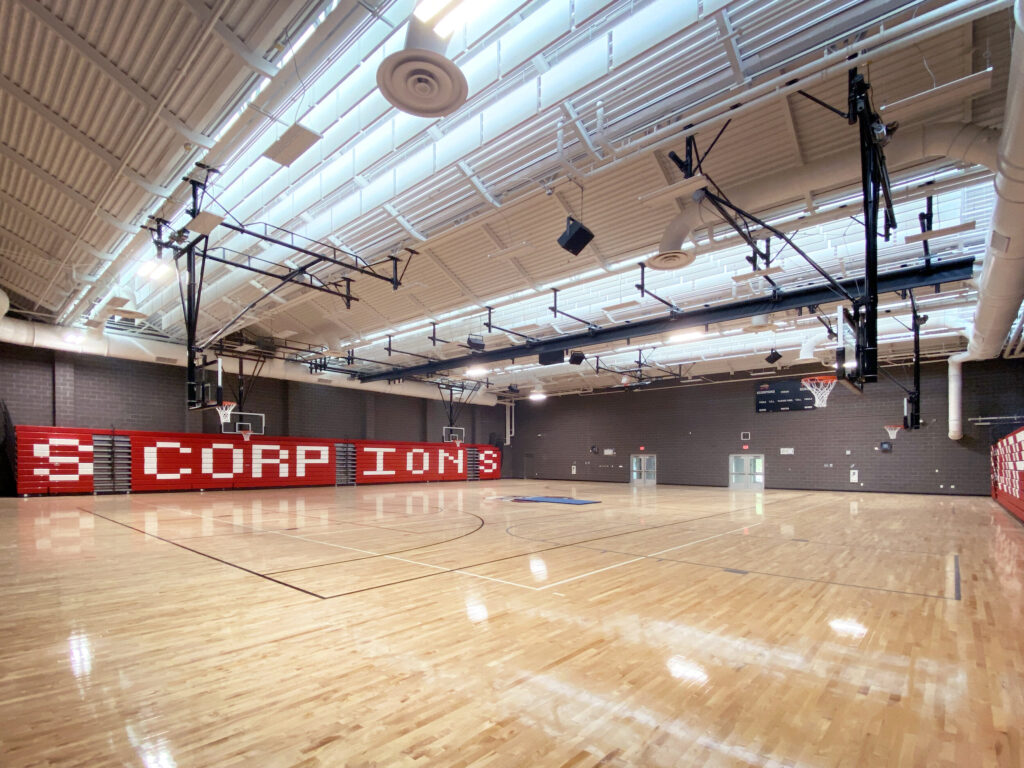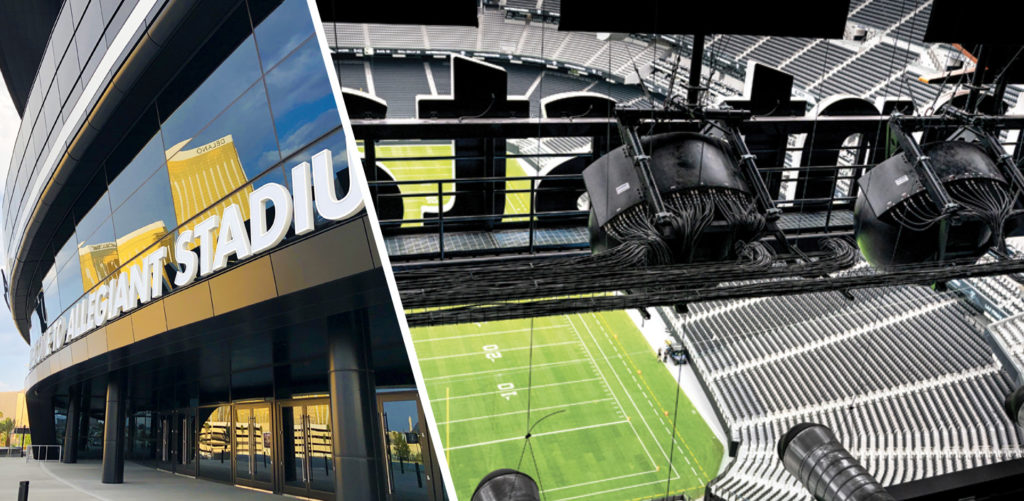 Interior Finishes
High-end architectural finishes for ceiling and wall conditions, as well as metal, wood, fabric and more.

Exterior Finishes
Specialized rainscreen cladding systems, soffit and porte cochere materials and many others.

Acoustical Solutions
PVC encapsulated fiberglass for large spaces like arenas and gyms, along with fabric covered wall panels for smaller spaces like classrooms.

Architectural Specialties
Specialty architectural items such as High - STC mullion and expansion joints, closure pieces, light shelves and coves; along with drywall trims and column covers.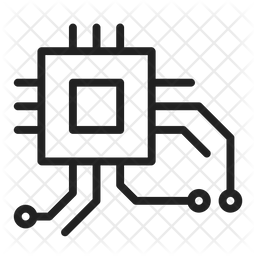 Cleanroom
An array of cleanroom ceiling grids, lights, wall systems and fan filters. Systems that work for any classification cleanroom required.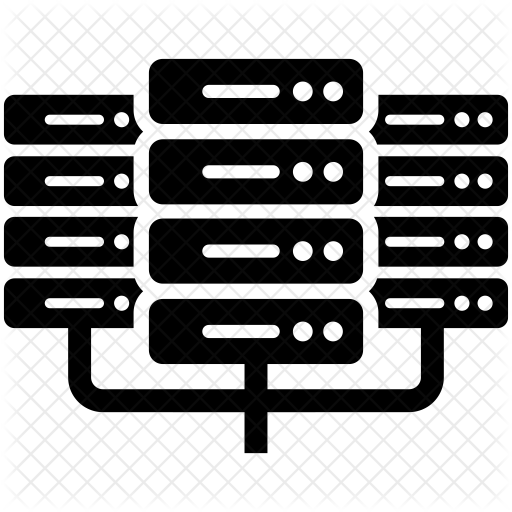 Data Center Solutions
Structural data center grids, ceiling panels, lighting and walls, including chase, security and containment.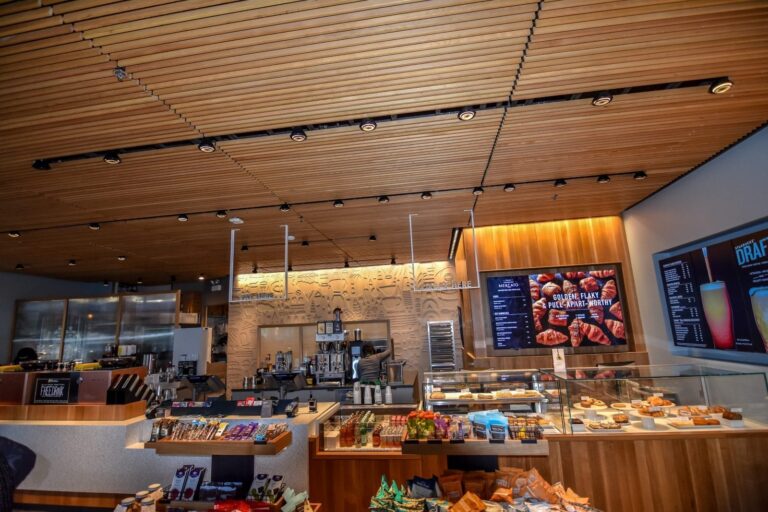 Bidding Wood Ceilings Avoiding the 7 'Gotchas' Originally posted by 9Wood's Learning Center on May 29, 2020 "Oh good, I landed the...
Read More