Headquartered in Springfield, Oregon, 9Wood systems are elegant, practical, and timeless with both style and function. Choose from one of the many pre-engineered & shop fabricated wood ceiling systems including Grilles, Linear, Acoustic, Tiles, Perforated, Cubes, Coffers, & Waves. Interior and exterior applications.

Fast>Track ships wood ceilings in 3-6 weeks, guaranteed! With over 100 product combinations, shop drawings within one week, and a flexible approvals process, you can tailor it to meet your design and schedule. Fast>Track is perfect for tenant fit-outs and projects with accelerated constructions schedules.

Designed for commercial, acoustical, educational, clean room, data-center, healthcare, correctional, industrial, and institutional environments, Gordon's architectural metal ceilings & walls are award-winning and are designed for easy installation, high durability, and fabricated to your specific layout requirements.

Baffles | Beams | Linear Systems
Flush Mount | V-Groove | Reveals
​Corrugated | Perforated | Acoustics
Acgroguard® Colors
Greenwood™ Wood Finishes
Textures | Perforated
Millennium® Panel Systems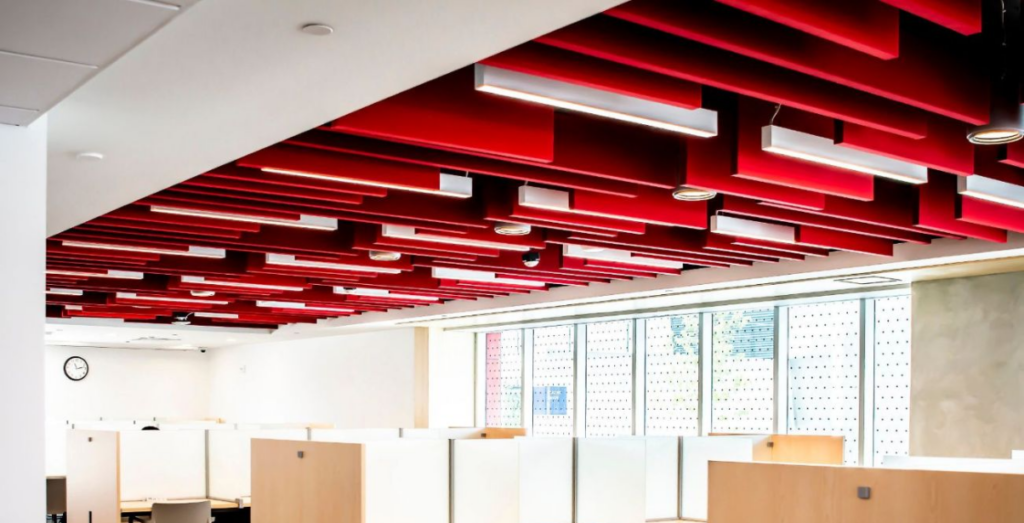 G&S Acoustics prides itself on tackling acoustical challenges. Recently Herb Golterman and Cathy Westerheide co-authored an article appearing in Walls & Ceilings Magazine regarding gymnasium acoustical issues. For other resources on "Why Acoustics", see the list of articles, metrics and apps below.

FabricWall is a custom designed, site-built system. Every project can be tailored to the exact job specifications and is ready to be installed as soon as the job site is ready. This approach eliminates lead times and ensures that every panel fits flawlessly. In today's world, acoustics are playing an ever more critical part in the design and construction of interior spaces. FabricWall's diversity allows it to meet an acoustical consultant's exacting specific demands and criteria for a project.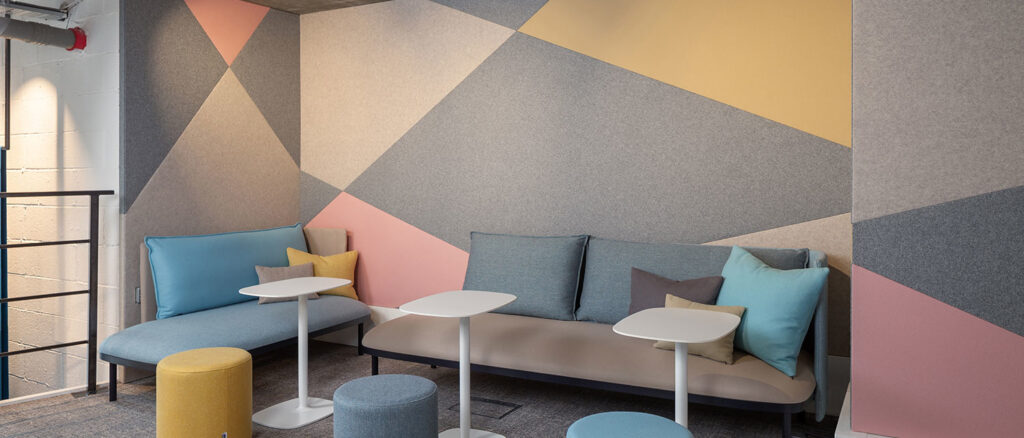 Acoustics are playing an ever more critical part in the design and construction of interior spaces. FabricWall's diversity allows it to meet  exact specific acoustical criteria for a project.
They accomplish this by using a variety of available or specified substrate materials and fabrics to achieve the acoustical balance needed.  FabricWall's acoustical stretch system is a great way to control sound beautifully.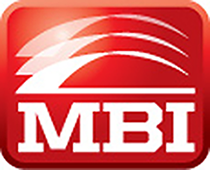 In commercial spaces where proper sound management is of critical importance, MBI has been at the forefront of acoustics innovation for over 50 years. They've designed and manufactured many of the products used today, from Cloud-Lite® Acoustical Baffles to Lapendary® Panels. MBI acoustical products provide a practical, decorative solution to noise control for all types of buildings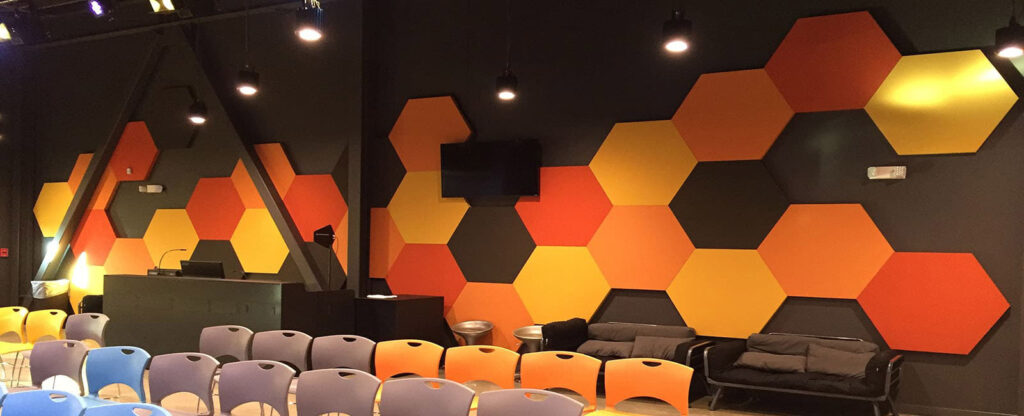 Gymnasiums | Theater | Restaurants | Offices | Schools |
Churches | Recording Studios | Lobbies | Hotels

Pinta Acoustic develops dimensional ceiling and wall products the provide exceptional acoustical control and unique design. Pinta's products are customizable to delive creative freedom for architects, interior designers and building owners. For more than four decade's, Pinta has worked closely with customers to provide a signature look that exceeds acoustical aesthetic and sustainability requirements.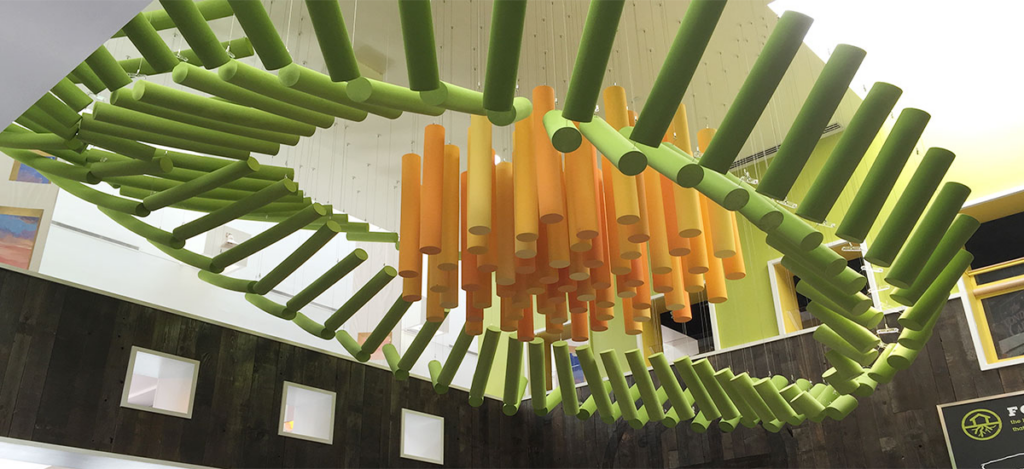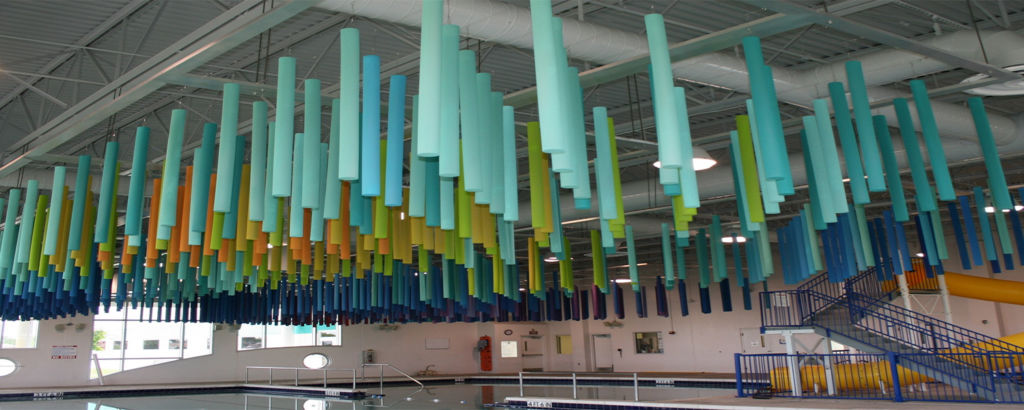 The superior quality, no-hassle solution to your acoustical, wood-fiber panel needs. Light weight and abuse resistant, Cardinal's manufacturers cementitious wall and ceiling panels for churches, schools, cafeterias, community and recreation centers, government building and public spaces, offices, restaurants and more.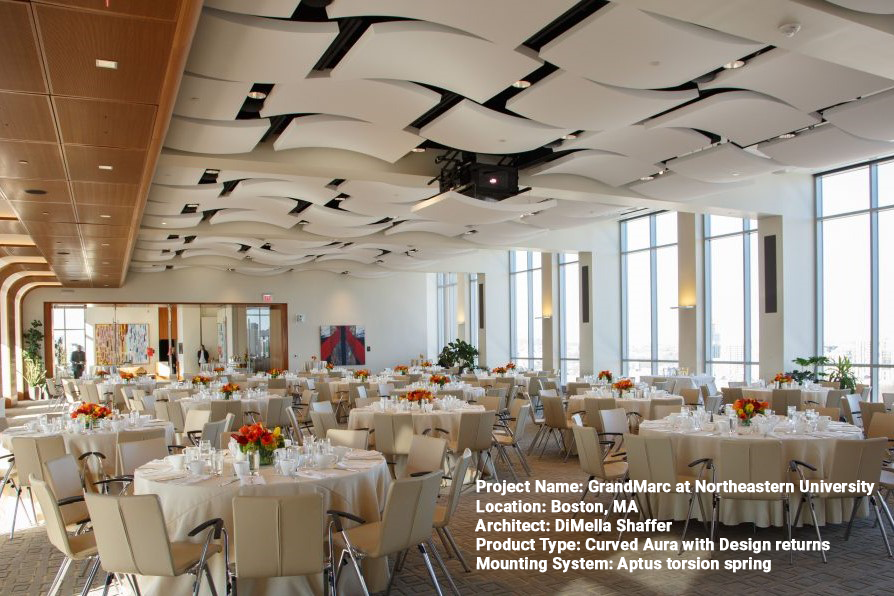 Quality | Dependability | Flexibility | Highly Customizable | Experience |
Capabilities |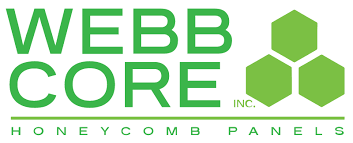 Webb Core, Inc. has been manufacturing aluminum honeycomb panels for cleanrooms for over two decades. We are a privately owned business located in Portland, Oregon. Our mission is to create simple cleanroom systems with quality parts. Expedient delivery and top-notch service is of the utmost importance to us.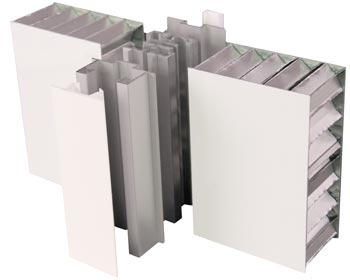 Wall System Revit Files

Alluminum Honeycomb Wall Panels

Wall Systems

Cleanroom Doors

Walkable Ceiling Tiles

Data Center Systems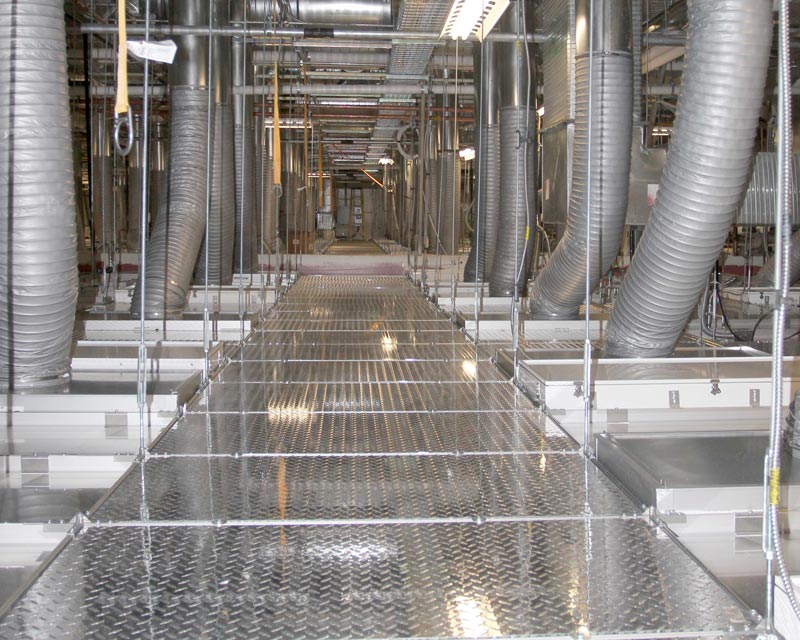 Flexible, Modular, and Easy-to-Assemble
Cleanroom Systems
Durable and Low Maintenance
Cleanroom Products
Lightweight and Strong
Ceiling and Wall Panels
Products that Meet ISO Standards

The QC Facades metal systems are unique, open-jointed cladding systems based on the principles of rainscreen façade technology. They are engineered to deliver both outstanding aesthetic appeal and excellent functionality. QC aluminum honeycomb panels and components have been designed to perform in even the most challenging of environments and have been independently tested for corrosion resistance, fire resistance, impact resistance and wind-load performance.